All(e) in Berlin: Walking the Queer History of Berlin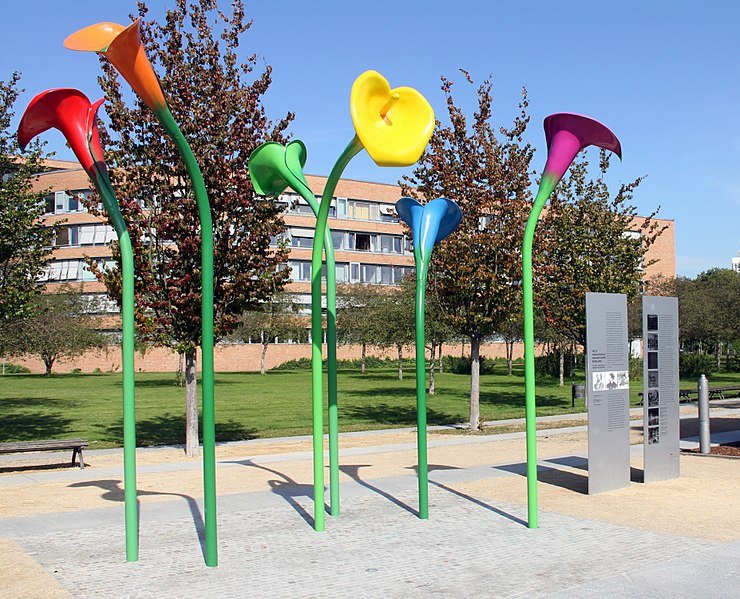 How about a very British afternoon in the heart of Berlin? Walk along with us as we follow the footsteps of those who paved the way for the LGBTQIA+ community to win their rights. Take your chance at our quest and use our questions to take a closer look at the struggles and successes of queer communities across the UK and Berlin over the past decades. Who knows, you may even win the prize!
"Walking The History: Queer Berlin" will provide participants with information about queer Berlin from the Weimar period to modern times. At the same time, its purpose is to show the close connection between LGBTQIA+ communities in Berlin and the UK and to compare existing legislation related to topics such as LGBTQIA+ recognition and parenthood.
Meeting point: Humboldt Satellit im Ehrenhof, Hauptgebäude Humboldt-Universität zu Berliln
Anmeldung für den Spaziergang "All(e) in Berlin" am 01.07.2022, 15 Uhr
Abteilung für Kommunikation, Marketing und Veranstaltungsmanagement

Humboldt-Universität zu Berlin
Unter den Linden 6
10099 Berlin
Share
Folgender Link wurde Ihrer Zwischenablage hinzugefügt. Sie können diesen jetzt nutzen, um ihn in Ihren Netzwerken zu teilen.
Info
Humboldt-Universität zu Berlin
Ehrenhof, Hauptgebäude
Unter den Linden 6
10117 Berlin
Participation is free of charge, registration is requested.